I'm a fan of mysteries.
And who doesn't love a good Sherlock Holmes "whodunit?" So it wasn't much of a stretch for me to become a fan of the television show "Elementary."
Last night, I watched a new episode of Elementary.
This morning I read a powerful blog post by Michelle DeRusha.
Both, in different ways, asked the question, "Are some lives more valuable than others?"
In the TV show, an attorney who helps companies determine appropriate compensation for the families of "wrongful death" lawsuits has developed an algorithm to quantify the dollar value of each life. The life of a young, rising corporate executive whose life is cut short before realizing the fullness of his years of enormous earning power is valued at twenty or thirty million dollars, whereas the life of a school teacher, truck driver, elderly or ill person is valued at a mere couple hundred thousand.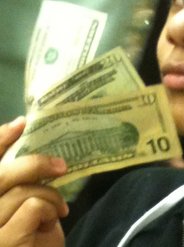 When he is quoted describing the logic of his formula, he comes across as crass at best, or, according to Sherlock, as "despicable."
And yet in the world economies, we do exactly this don't we?
Whatever our yardstick – net worth, nationality, morality, skin color, ability/disability, age – we value some lives more than others. Even those who claim the moral high ground do it.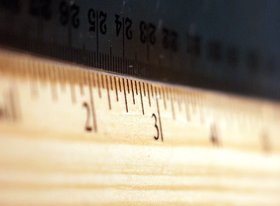 We may despise the sound of it, yet to some degree, we are all guilty, yup, that includes you. That includes me.
DeRusha's blog was prompted by the reaction this week to the horrific beheading of twenty-one individuals in Egypt. Human beings. People. Sons. Brothers. Husbands. Friends. And all were Christians. This slaughter was evil, no other word for it.
And it would have been equally evil if they had not been Christians. Evil is evil. Evil is no respecter of human economies.
In God's economy it matters not whether you are rich or poor, strong or weak, Christian, Jew, Muslim or Atheist, male or female, black or white, gay or straight – you have value.
Equal value.
It's elementary.
And one of the beautiful yet profound mysteries of life and of faith.